"
I really enjoy working with everyone at Limit! Love the platform and the people.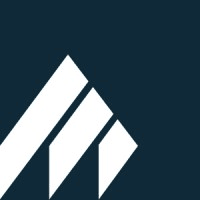 Laurie Manning
Vice President, Client Executive
Hylant
"
I enjoy working with the team at Limit for a number of reasons, including but not limited to, their expertise, their responsiveness and their excellent communication. I appreciate being able to access the dashboard at any time, while also having the full support of the team if I have questions or want clarification on something. I'm confident that the team at Limit is working hard to deliver the best solution for my clients.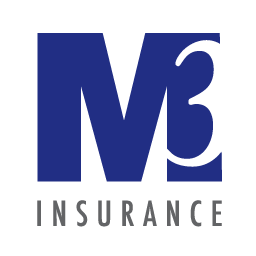 Katie Flottum
CIC, CISR Senior Account Manager
M3 Insurance
"
The reason I love working with Limit is the ease of use, the tools available on the platform, the fast response of the team and the carrier options available all in one place.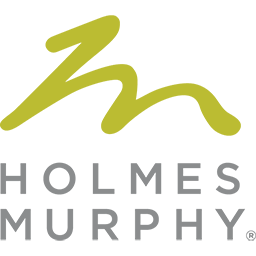 Julie King
Executive Risk Placement Specialist
Holmes Murphy
"
Limit has been an excellent partner for our insurance business. They are very responsive and professional, taking on tasks with a can-do attitude. We look forward to continuing our partnership with Limit to provide the best insurance options for our clients.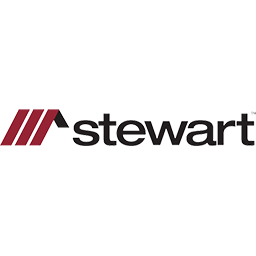 Sigmund Kramer
Insurance Advisor
Stewart
"
We wanted to create the most seamless experience for our clients, and that's exactly what Limit has been able to provide.

Libby Sircy
Account Executive
Founder Shield
"
Limit has been revolutionary because they give us quotes from tons of markets using one simple application. It's truly our one-stop-shop.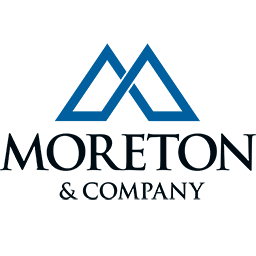 Trish Kusal-Wilson
Account Manager
Moreton & Company
"
If an insured needs Cyber, I always go to Limit first. Quotes are fast and they make it easy to compare between carriers. Their cybersecurity report is awesome! Limit provides tons of information that gives insureds confidence in the coverage and choices we make on their behalf.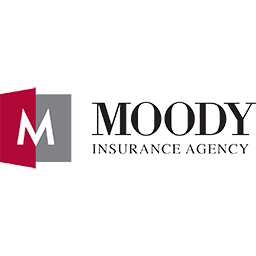 Laura Sharpe
Commercial Lines Trainer
Moody Insurance Agency